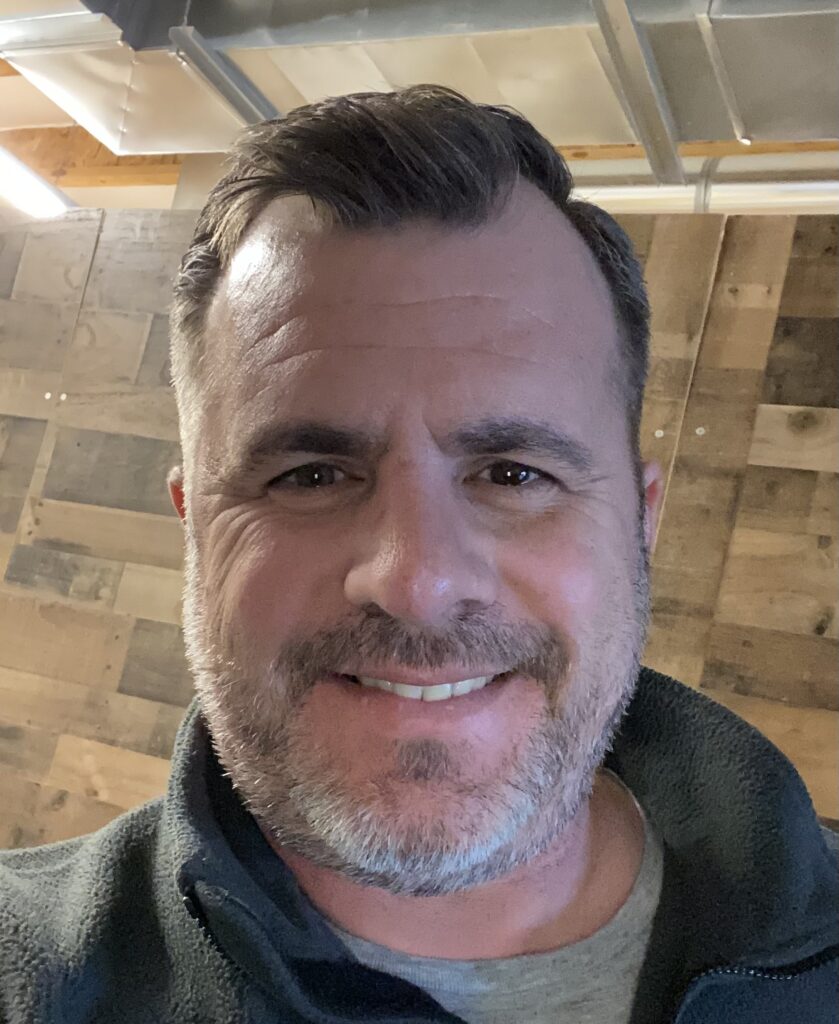 As the owner of JD Electric, Jason Dolbin is both diligent and committed to customer satisfaction.  

With over 22 years of experience in the electrical industry, he started with a 5-year apprenticeship in Oregon, graduating as a journeyman in 2005 meeting Oregon's strict standards in the industry.  He holds an Oregon Supervisor's License, which is one of the toughest in the nation to pass, and Idaho Master's License.  
He has experience in a wide range of projects from supervising multi-million dollar commercial jobs to small residential tasks. His goal is to use his experience to grow JD Electric into a thriving, sustainable business in the greater Boise area that is known for its integrity.
His commitment to developing strong relationships with his customers is unparalleled. Honesty, integrity, and reliability are the core values that Jason lives by and leads the company with.
Jason was born and raised in Oregon and has two children, Allie, a recent graduate of Oregon State University and Carson, currently enrolled in college in Oregon. Attending live music and sporting events, enjoying the outdoors and paddle boarding are a few activities among Jason's interests.